Grand Opening this Saturday 12-8PM
Offering the Finest Cannabis Products in Michigan
Crafted Leaf Cannabis is a West Michigan based, family owned and operated company. Our Company was created from a desire to remove the stigmas that have long followed cannabis. Our objective is to reimage the way Cannabis is viewed and offer a retail experience our customers merit.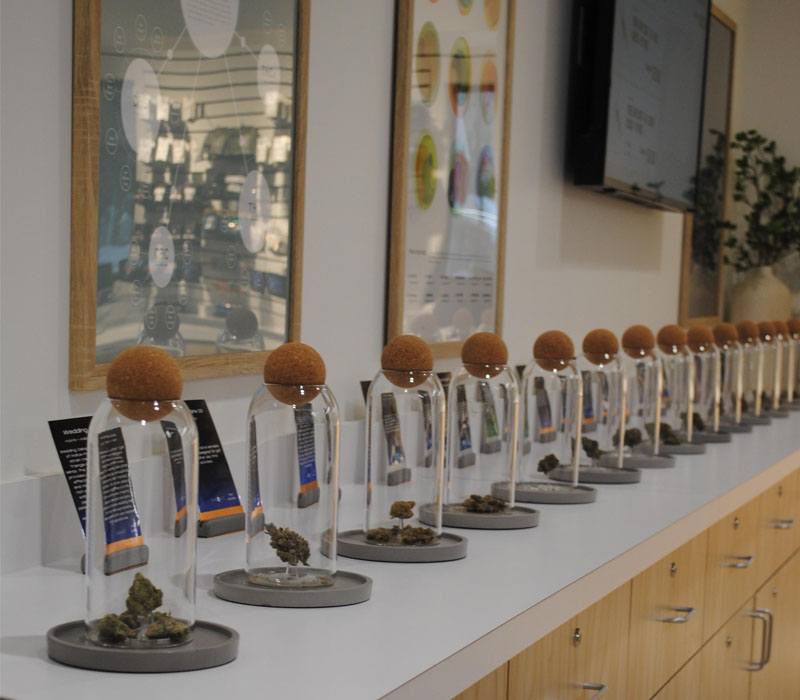 Crafted Leaf is committed to providing our customers convenient and affordable access to the finest quality cannabis in a safe, friendly, and pristine environment.
Whether you're a curious first-time user or connoisseur of the cannabis community you will find our knowledgeable budtenders take pride in assisting customers to make informed decisions, so they can feel confident in their purchase. It is our goal to collaborate with the communities we serve to best meet individual needs.
We are proudly here to help.
We Offer Multiple Ways to Shop
Whether you would rather stop by, shop online or order delivery, we cater to your needs.